Great brands
come from great leaders
Great brands
come from great leaders
My coaching and mentor programmes centre around growth: growing leaders, growing cultures, growing teams.
I coach and mentor leaders to realise the potential in themselves, their team, and their brands by drawing on my three decades of leadership experience and training as a strategic interventionist under Tony Robbins Madanes in the USA.
CULTURE


Simply put, cultures are built upon behaviours. The culture you build in your business and the success you will have as a brand are a reflection and a result of how you behave as a leader.

A strong culture pulls people together, harnesses creativity and generates growth, not only in mindset but in profitability.

I work with leaders and their teams to define, create, and implement strong cultures by gaining a true understanding of a brand's purpose, establishing clear values, and realigning new behaviours.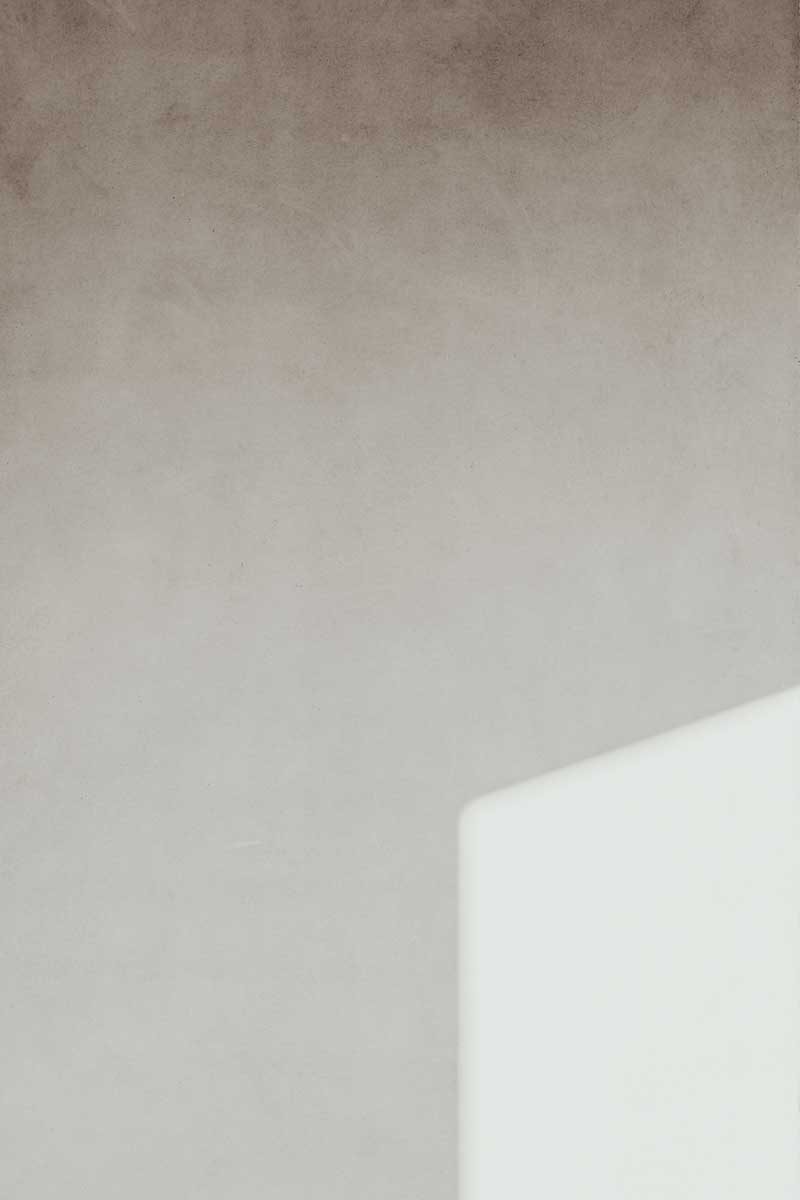 MENTORING


Having someone who has walked the road before you, made their own mistakes and created their own successes, enables you to navigate your own path through life and keeps you moving forward.

A mentor helps you understand yourself a little deeper; teaches and encourages you, through their own experience, to solve problems; and encourages you, no matter what, to reach your goals.

My mentoring sessions are either one-to-one or in group mentoring sessions with your team.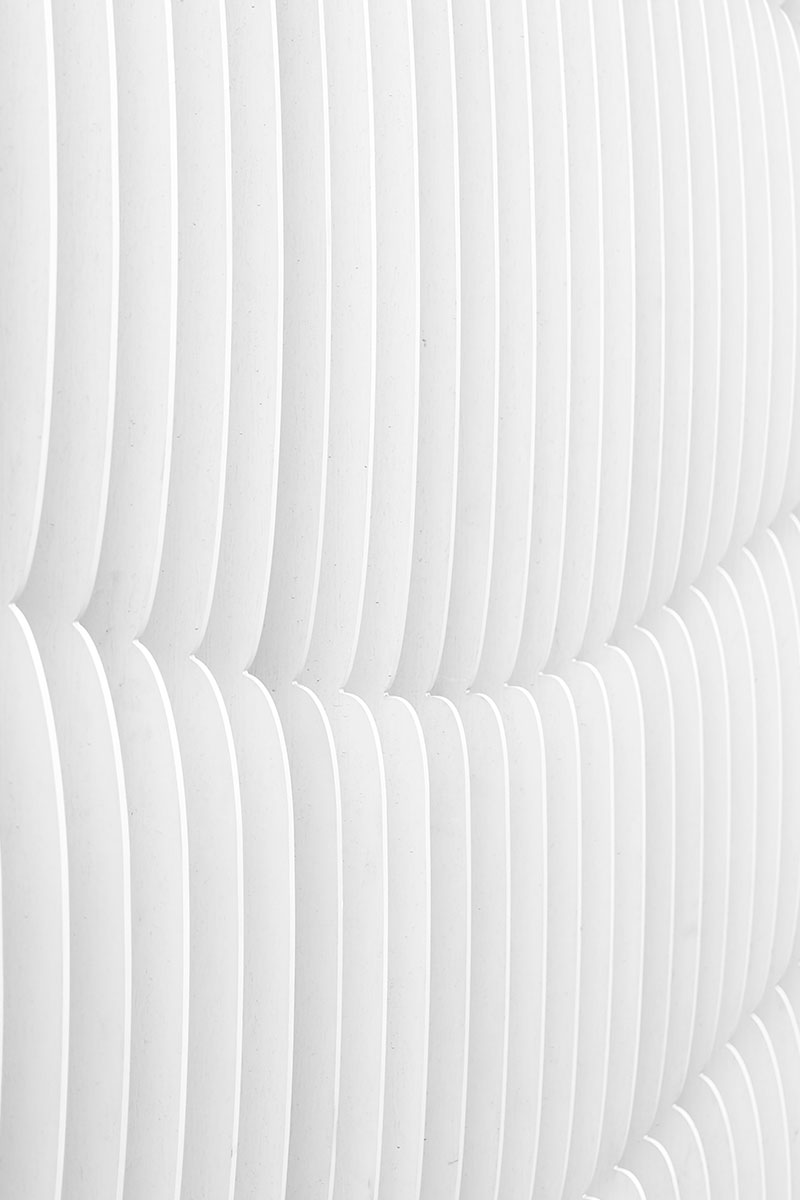 COACHING


My coaching philosophy is rooted in my basic belief: once we discover the truth about who we are and what we want, we can create a well-balanced journey to get there.

Understanding our individuality, why we behave the way we do, and what motivates, blocks, and excites us, are all part of the self-awareness we need to achieve in life and in business.

I focus on understanding your needs as a human being; connecting with your inner values; uncovering and confronting negative thoughts; and concentrating on a compelling future.

My client work extends from one-on-one and group coaching to leadership retreats.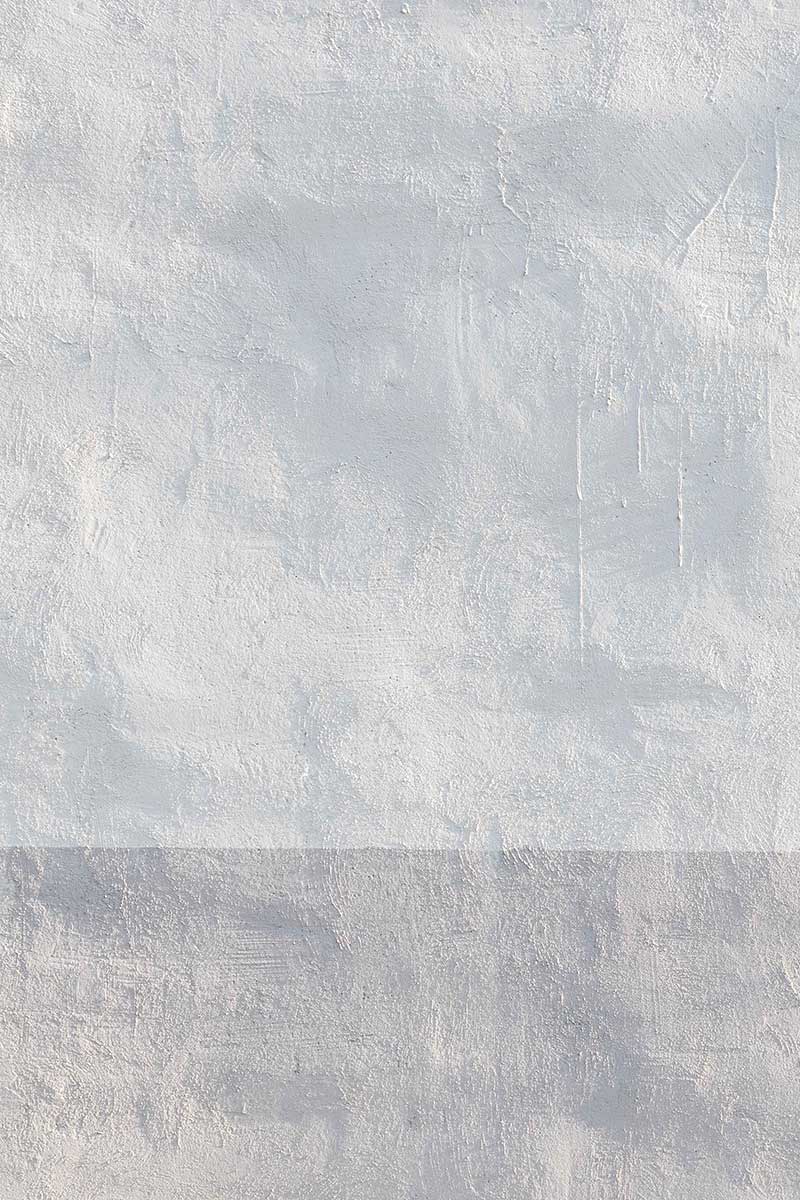 LIFE


"Who am I?" It's the most important question you'll ever ask yourself.

When you find the answer, you find the freedom to start being your true self, creating a future that you truly desire.

That freedom releases your individuality,
passion and creativity to recognise who you are today,
and who you will be tomorrow.

My life coaching helps all those with whom I work to answer that question and encourages them to live a more purposeful life.